Histoire des grands architectes & designers :
PART 4
Luis Barragan
Un Design architectural entre Tradition et Modernité

© DR
Luis Barragan (1902-1988) a toujours donné une place de premier ordre à la couleur au sein de son architecture. Et, tout au long de sa vie, il sera toujours choyé par celles-ci. Pour Barragan, la couleur accompagne l'architecture, la transforme, pouvant lui donner une forme plus créative, qui marquera le cœur de son œuvre.
Luis Barragan (1902-1988) has always given a prominent place to color in his architecture. And, throughout his life, he will always be pampered by them. For Barragan, color accompanies architecture, transforms it, which can give it a more creative form, which will mark the heart of his work.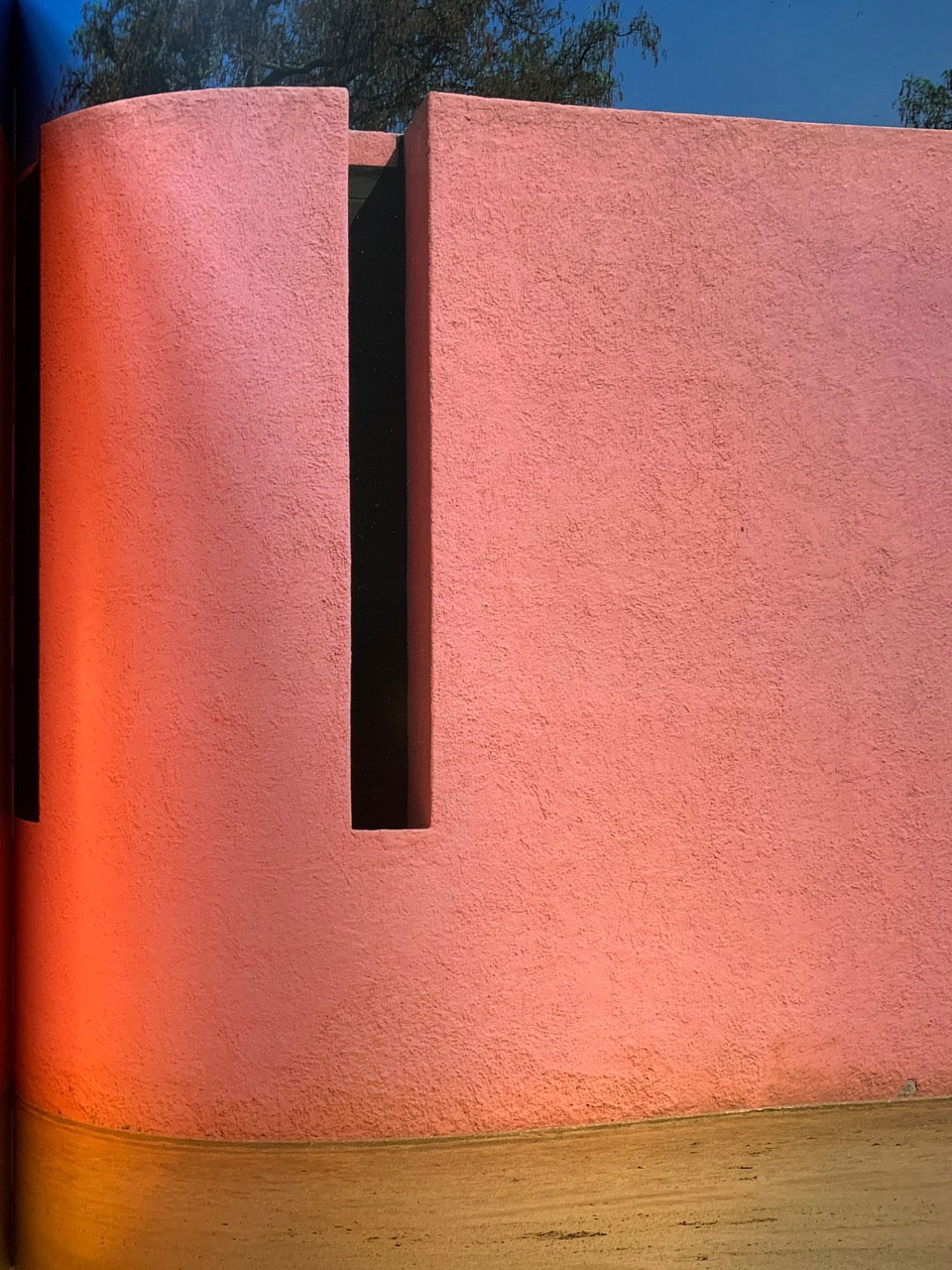 © DR

Luis Barragan nait à Guadalajara où il grandit dans un Mexique en pleine évolution et surtout révolution ! Ces changements lui donneront cette envie de se tourner vers un monde moderne. D'une révolution politique menée en 1914 par Emilio Zapatta (que peindra Diego Rivera) à une guerre religieuse : la guerre des Christeros (vers 1926-29), le Mexique s'enflamme dans un bouillon de révolutions intellectuelles. Commencés à la fin du XIXème siècle, les développements économiques et diplomatiques ont fait du Mexique une terre d'immigration. Le bouillonnement et les échanges culturels, déjà présents à l'époque, fondent les bases de l'avant-garde mexicaine – néanmoins très politisée – qui marqueront très vite l'indépendance de cette Nation (Jose Guadalupe Posada, Diego Rivera, Frida Calo, Jose Clemente Orozco, Ruffino Tamayo, Maria Izquierdo, Manuel Alvarez Bravo, Tina Modotti..).

Luis Barragan was born in Guadalajara where he grew up in a country evolving a lot, and above all, going through a massive revolution! These changes will give him the desire to radically turn to a modern world. From a political revolution led in 1914 by Emilio Zapatta (painted by Diego Rivera) to a religious war: the Christeros war (c. 1926-29), Mexico ignites in a broth of intellectual revolutions. Begun at the end of the 19th century, economic and diplomatic development made Mexico a land of immigration. The bubbling and cultural exchanges, already present at the time, founded the bases of the Mexican avant-garde – nevertheless very politicized – which very quickly marked the independence of this Nation (Jose Guadalupe Posada, Diego Rivera, Frida Calo, Jose Clemente Orozco, Ruffino Tamayo, Maria Izquierdo, Manuel Alvarez Bravo, Tina Modotti…).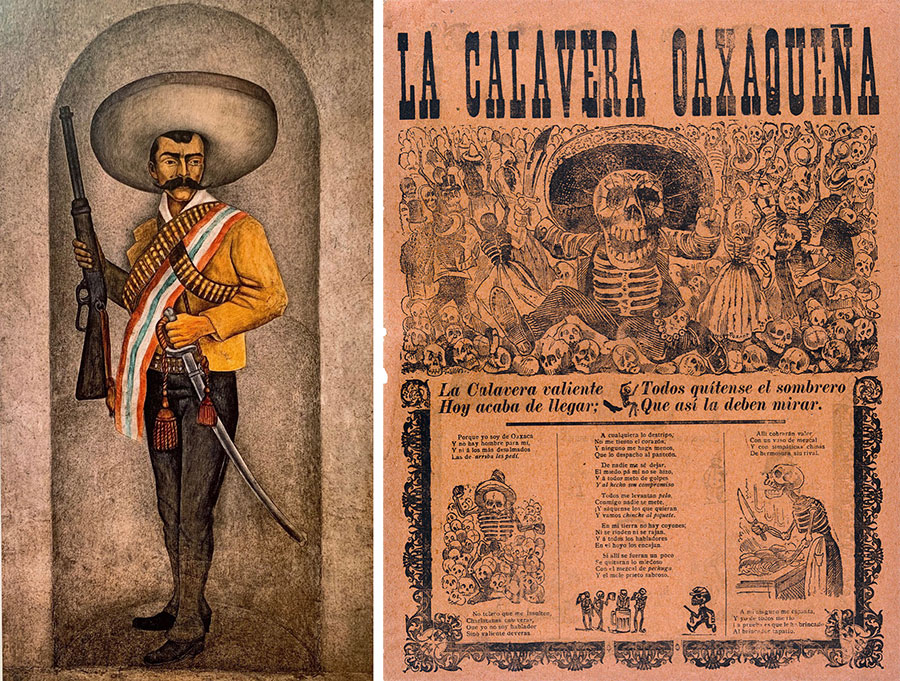 © DR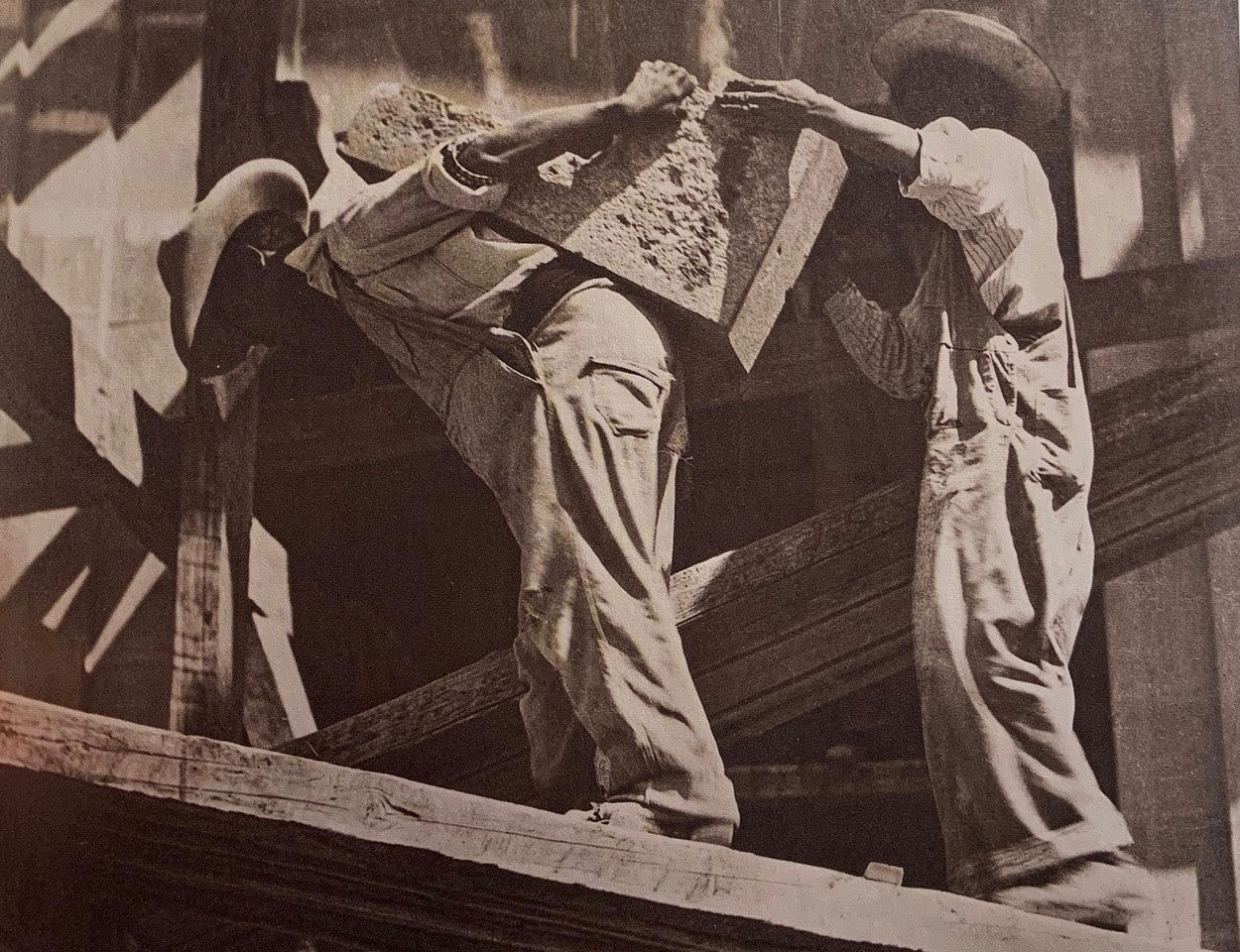 © DR
Pour ses premiers projets d'architectures des années 30, Luis Barragan puise ses sources d'inspiration dans l'architecture moderniste européenne des années 20-30, comme celle de Le Corbusier, dont il assiste à une conférence à Paris en 1931, il visitera également la Villa Savoye. L'architecture du Bauhaus et plus particulièrement celle de Walter Gropius l'intéresse aussi. Les structures, les espaces et les volumes sont réinterprétés dans son architecture mexicaine.
For his first architectural projects of the 1930s, Luis Barragan draws his sources of inspiration from the European modernist architecture of the 20s and 30s, such as Le Corbusier, of which he attended a conference in Paris in 1931 and will visit also the Villa Savoye. He was also interested in Bauhaus architecture and more particularly of Walter Gropius. The structures, spaces and volumes are reinterpreted in its Mexican architecture.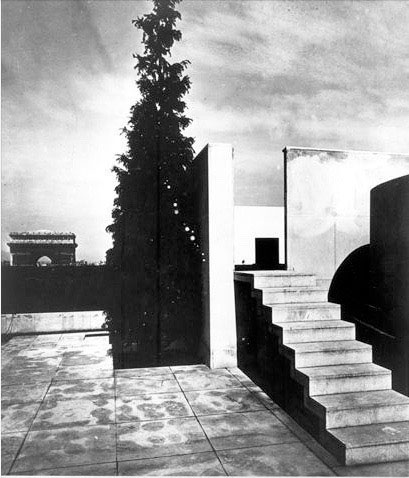 © DR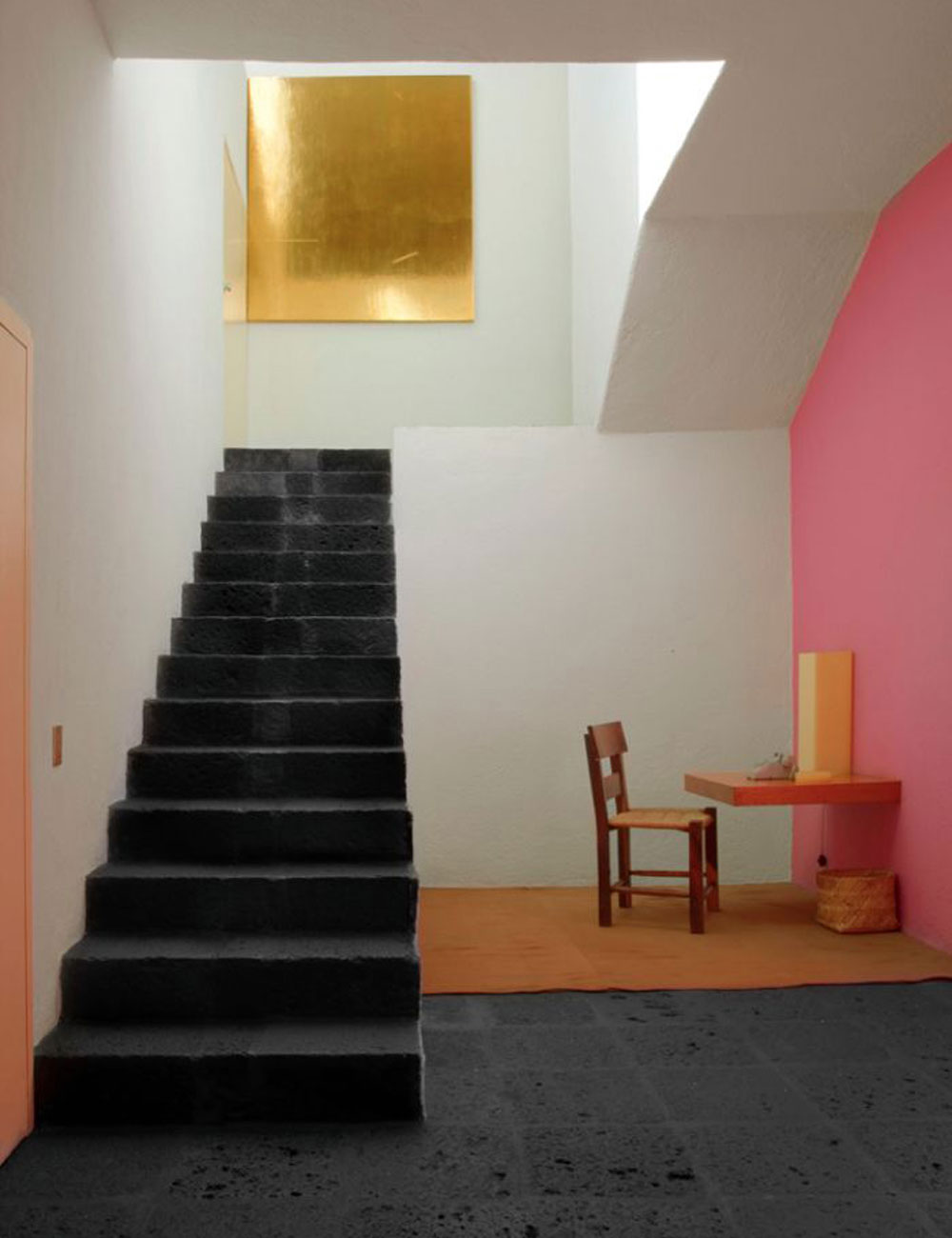 © DR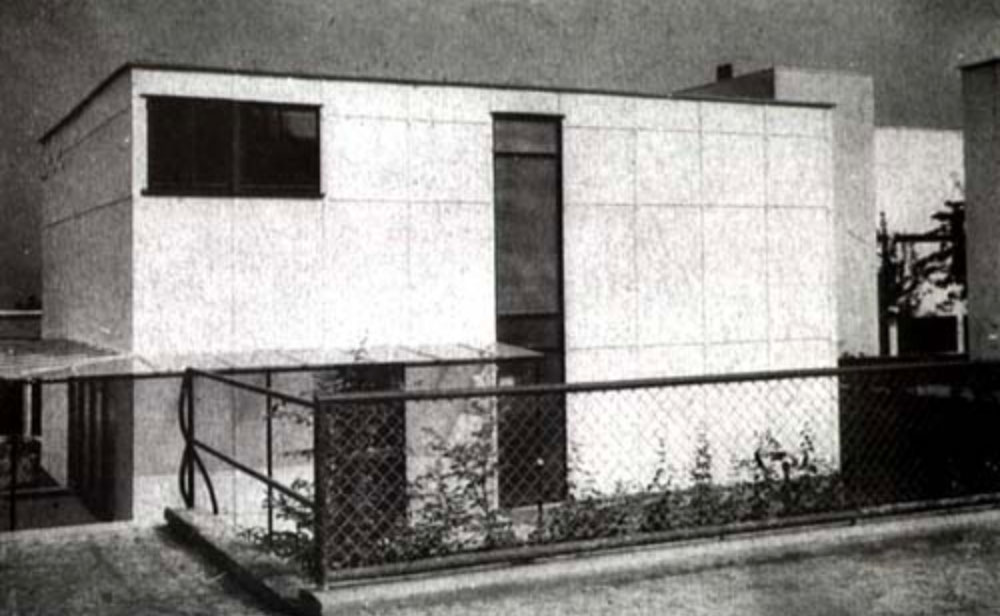 © DR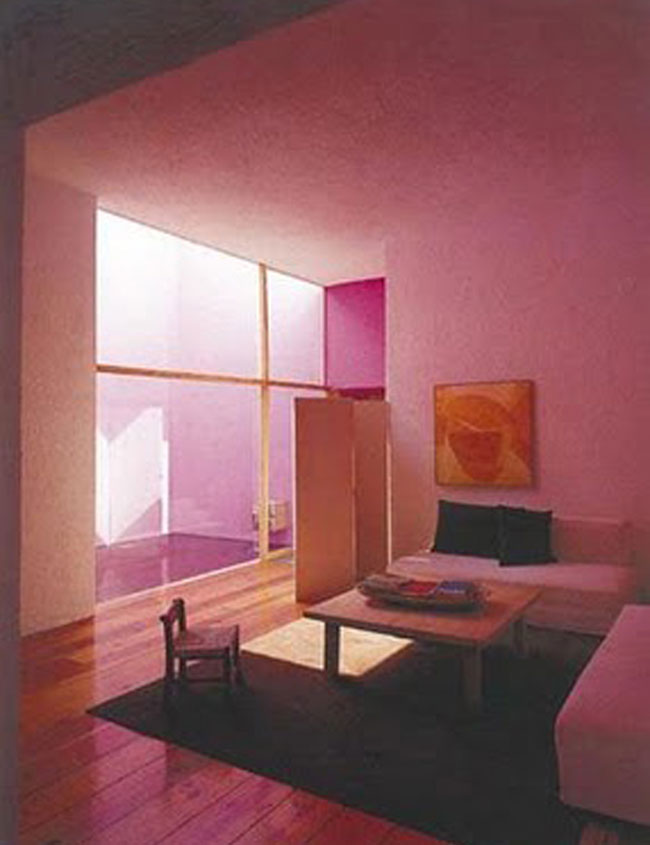 © DR
Luis Barragan n'oubliera jamais l'architecture ancestrale mexicaine – celle du peuple Aztèque – qu'il réadapte de différentes manières dans le plan géométrique de ces maisons, tout comme dans les espaces. Plus il y a de lieux d'archéologie mis à jour, plus il y a de sources d'inspiration dans lesquelles puiser.
Luis Barragan will never forget the ancestral Mexican architecture either – Aztec – which he re-adapts in different ways in the geometric plan of these houses, as well as in the spaces. The more archaeological sites are uncovered, the more sources of inspiration there are to draw from.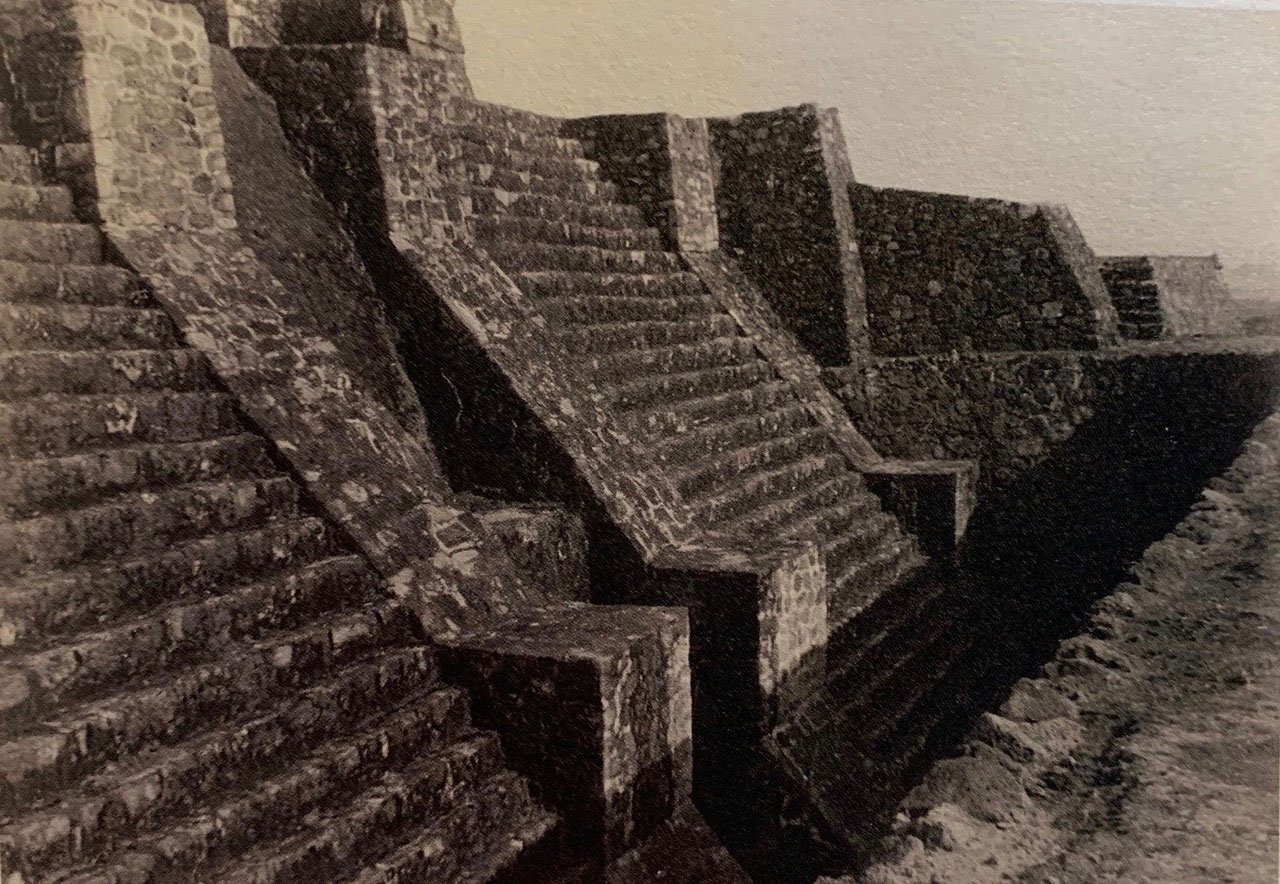 © DR
Dans ces espaces minimaux, de grandes tailles – où le mobilier et la décoration épurée viennent simplement accompagner l'architecture intérieure – la couleur prime sur tout. Plus particulièrement dans la Casa Giraldi (1976) où ses combinaisons de couleurs composent un exceptionnel décor graphique qui change en fonction des heures de la journée. Celles-ci sont, en partie, issues de l'univers pictural du peintre mexicain Chucho Reyes Ferreira que l'architecte affectionnait particulièrement.
In the minimal spaces, with large volumes – where the furniture and the decoration simply accompany the interior architecture – color takes precedence over everything. More particularly in the Casa Giraldi (1976) where its color combinations compose an exceptional graphic decoration which changes according to the hours of the day. These come, in part, from the pictorial universe of the Mexican painter Chucho Reyes Ferreira, whom the architect was particularly fond of.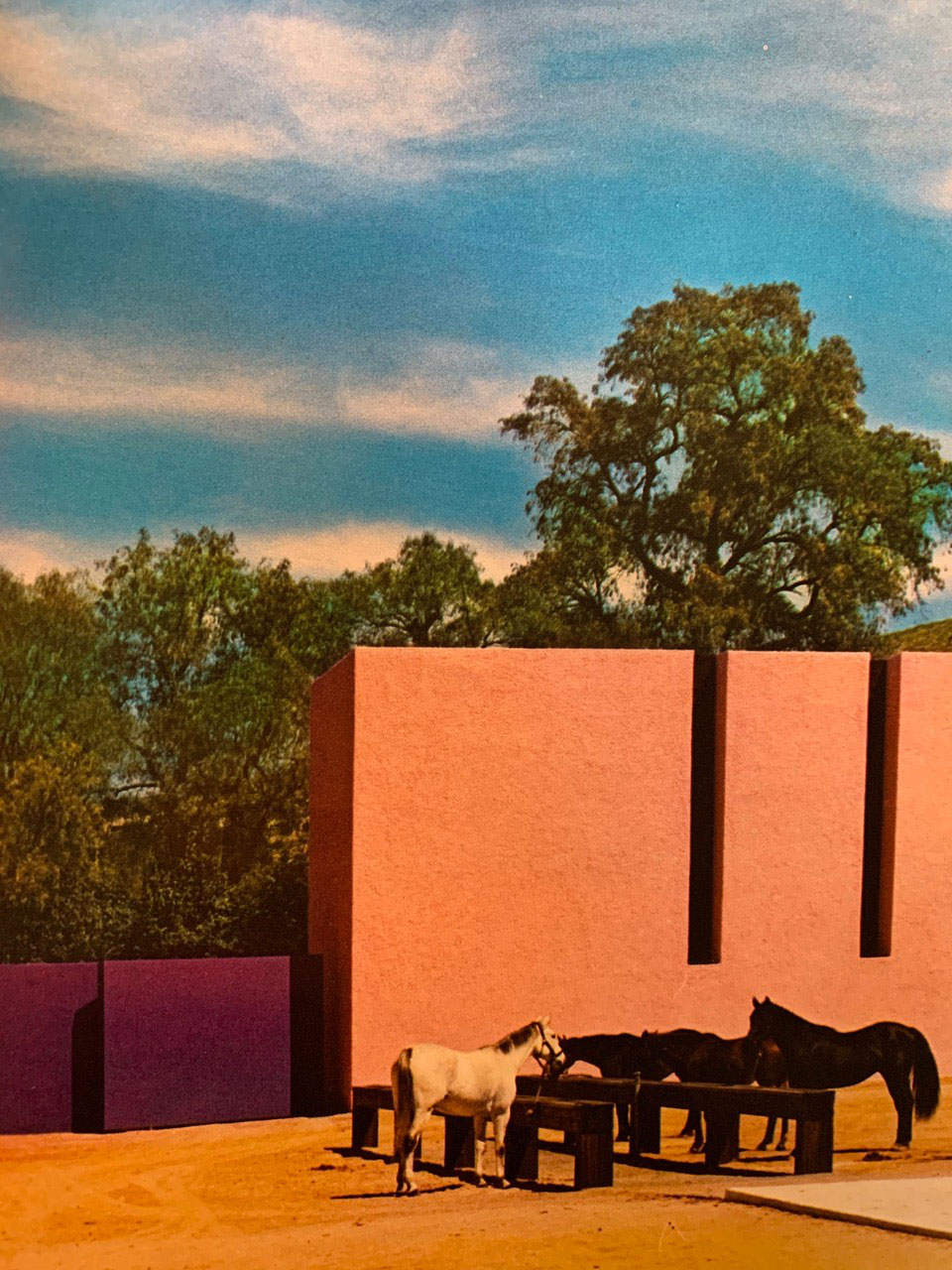 © DR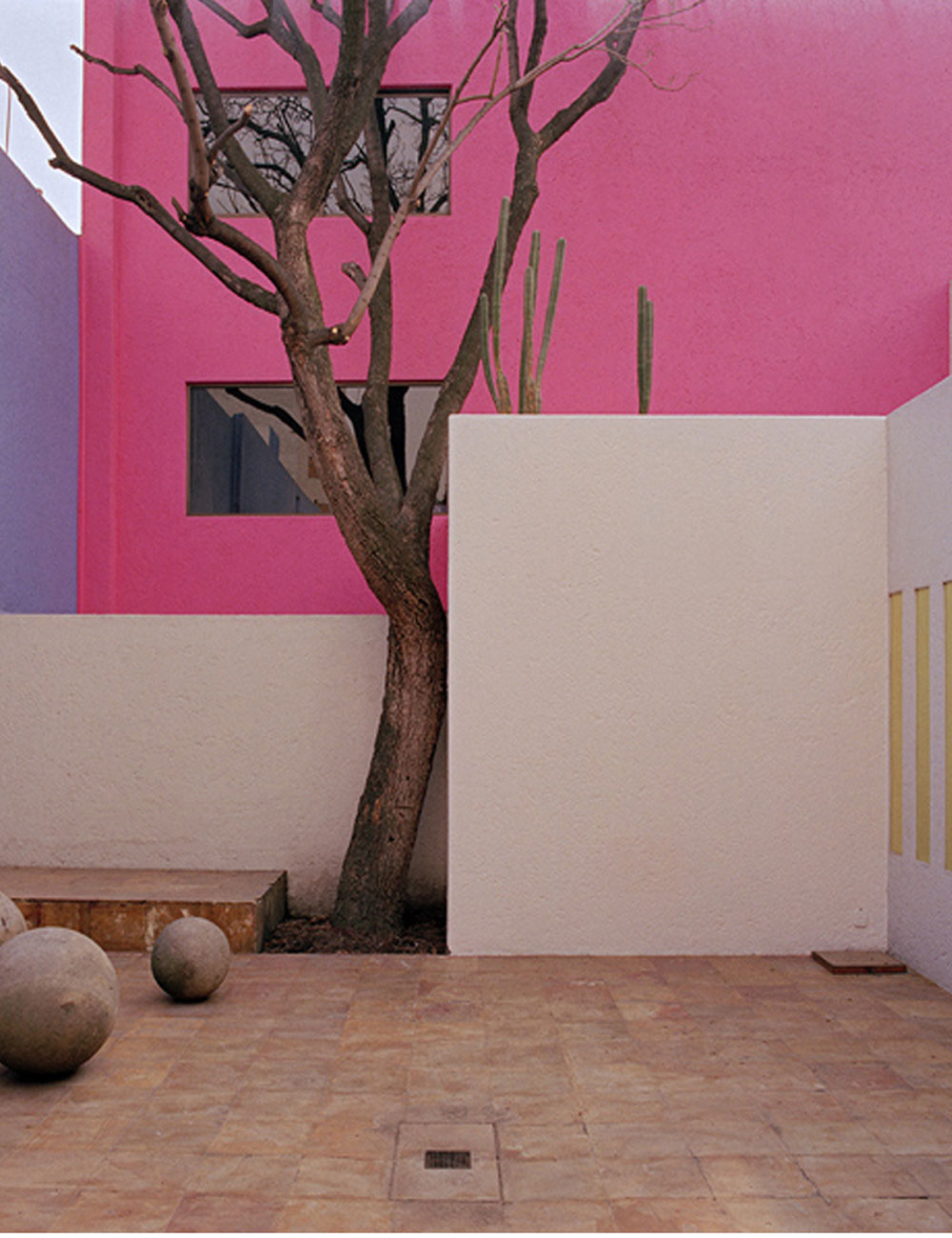 © DR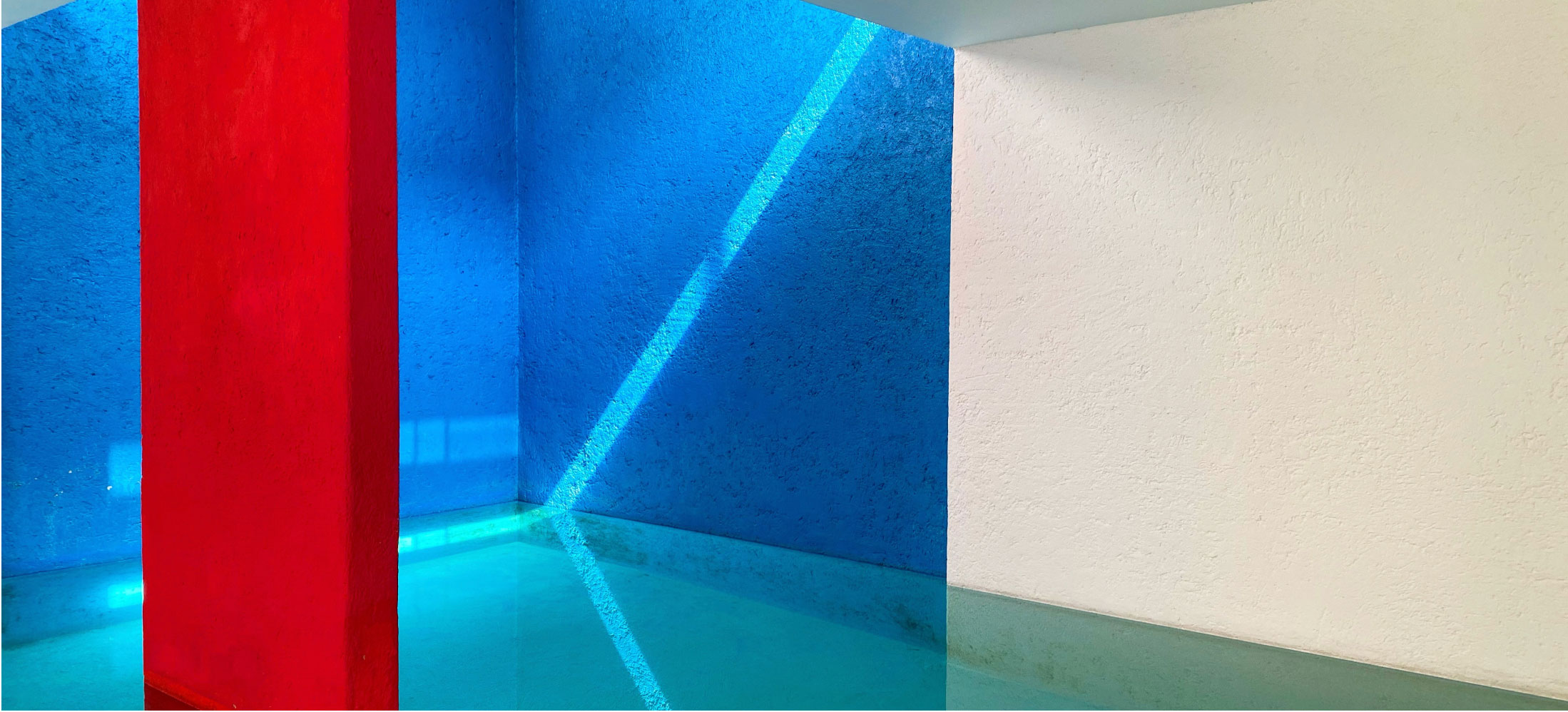 © DR
Luis Barragan est déjà connu, et reconnu dans la période de l'après-guerre et son architecture est présentée dans une revue nationale comme Espacios, ainsi que dans la grande revue internationale française : l'Architecture d'Aujourd'hui.
Pour l'ensemble de son œuvre, il reçoit le Prix Pritzker en 1980.
Luis Barragan is already well-known and recognized in the post-war period and his architecture is featured in a national journal such as Espacios, as well as in the great French international journal: l'Architecture d'Aujourd'hui.
For his work, he received the Pritzker Prize in 1980.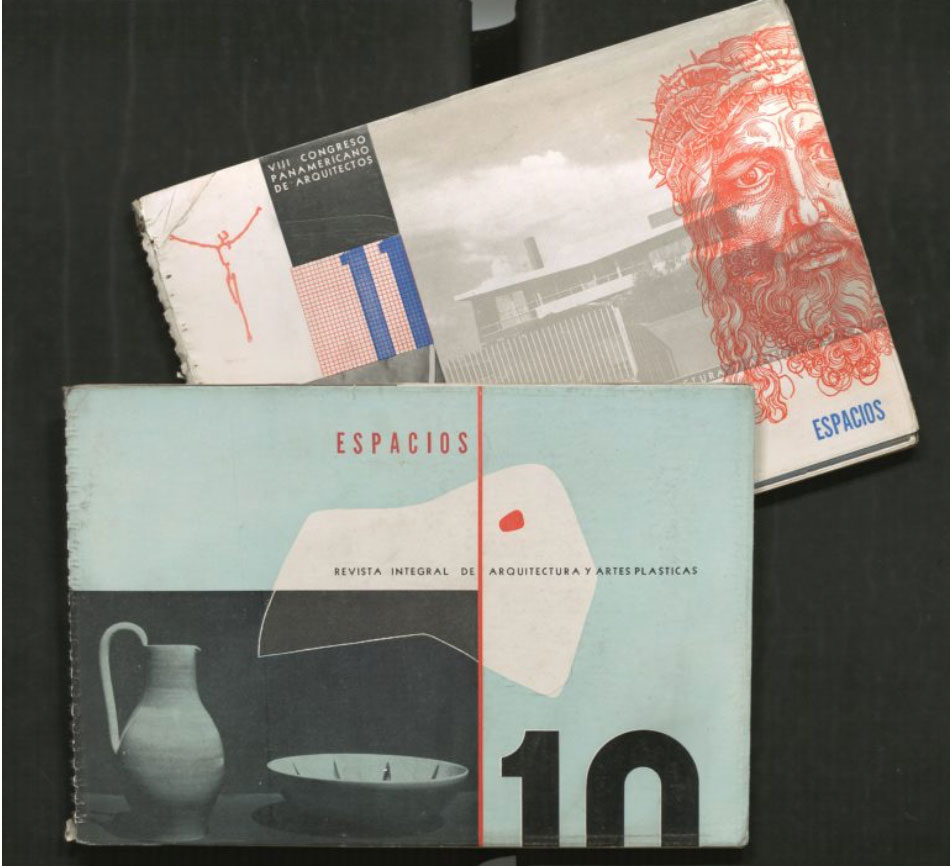 © DR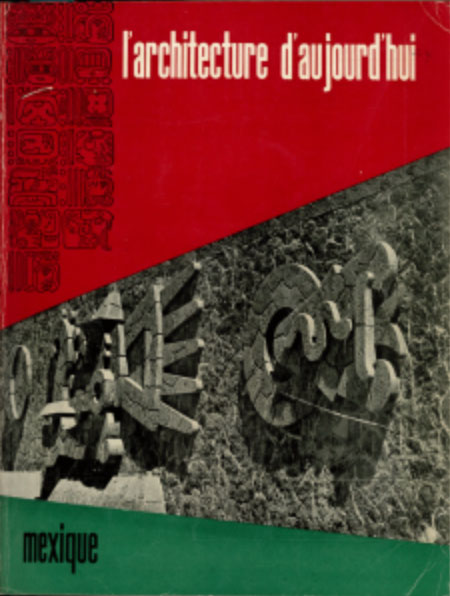 © DR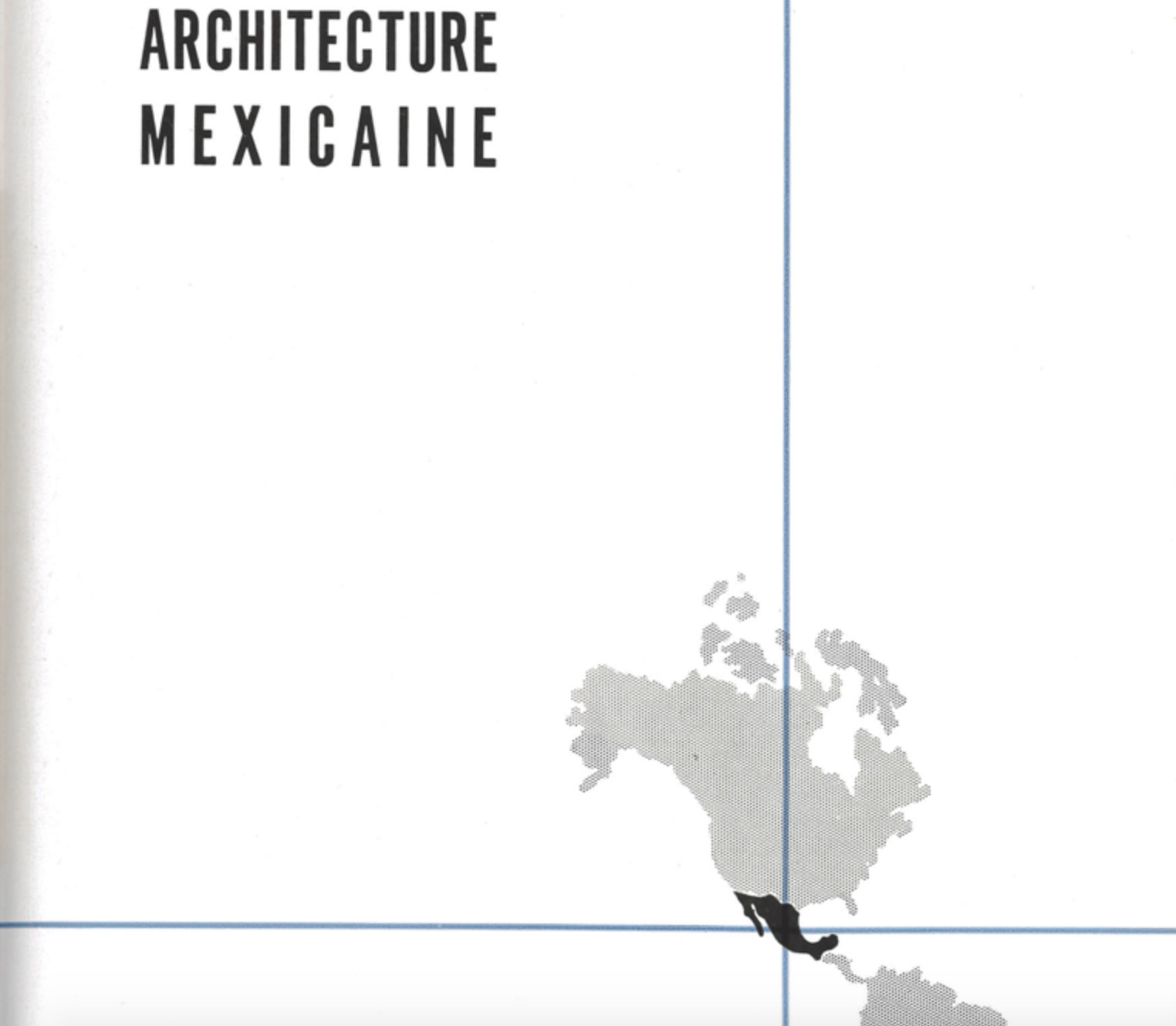 © DR
Il est essentiel de rappeler également que Luis Barragan a réalisé du mobilier pour la plupart des intérieurs de ses clients. Les meubles sont avant tout conçu de manière spécifique pour chaque commande, adapté à l'espace et au cadre de la maison. Généralement réalisé en sabino – bois blond mexicain – ce mobilier ne sera jamais peint, toujours laissé au naturel. Aux formes géométriques minimales, il ne comportera jamais de décor sculpté dans le bois ; il est simple, raffiné. On retrouve quelques pièces réalisées en série, comme certaines assises ou encore tables basses. Luis Barragan a un style qui lui est propre – en lien avec son architecture – qui diffère totalement des pièces de celles réalisées à l'époque, au Mexique, par Clara Porset ou encore Don Shoemaker.
It is also essential to remember that Luis Barragan produced furniture for most of his clients' interiors. The furniture is – above all – designed specifically for each order, adapted to the space and setting of the house. Usually made in sabino – Mexican blond wood – this furniture will never be painted, always left natural. With minimal geometric shapes, it will never include a decoration carved in wood; it is simple, refined. There are a few pieces produced in series, such as some seats or coffee tables. Luis Barragan has a style of his own – linked to his architecture – which is totally different from the pieces produced at the time, in Mexico, by Clara Porset or Don Shoemaker.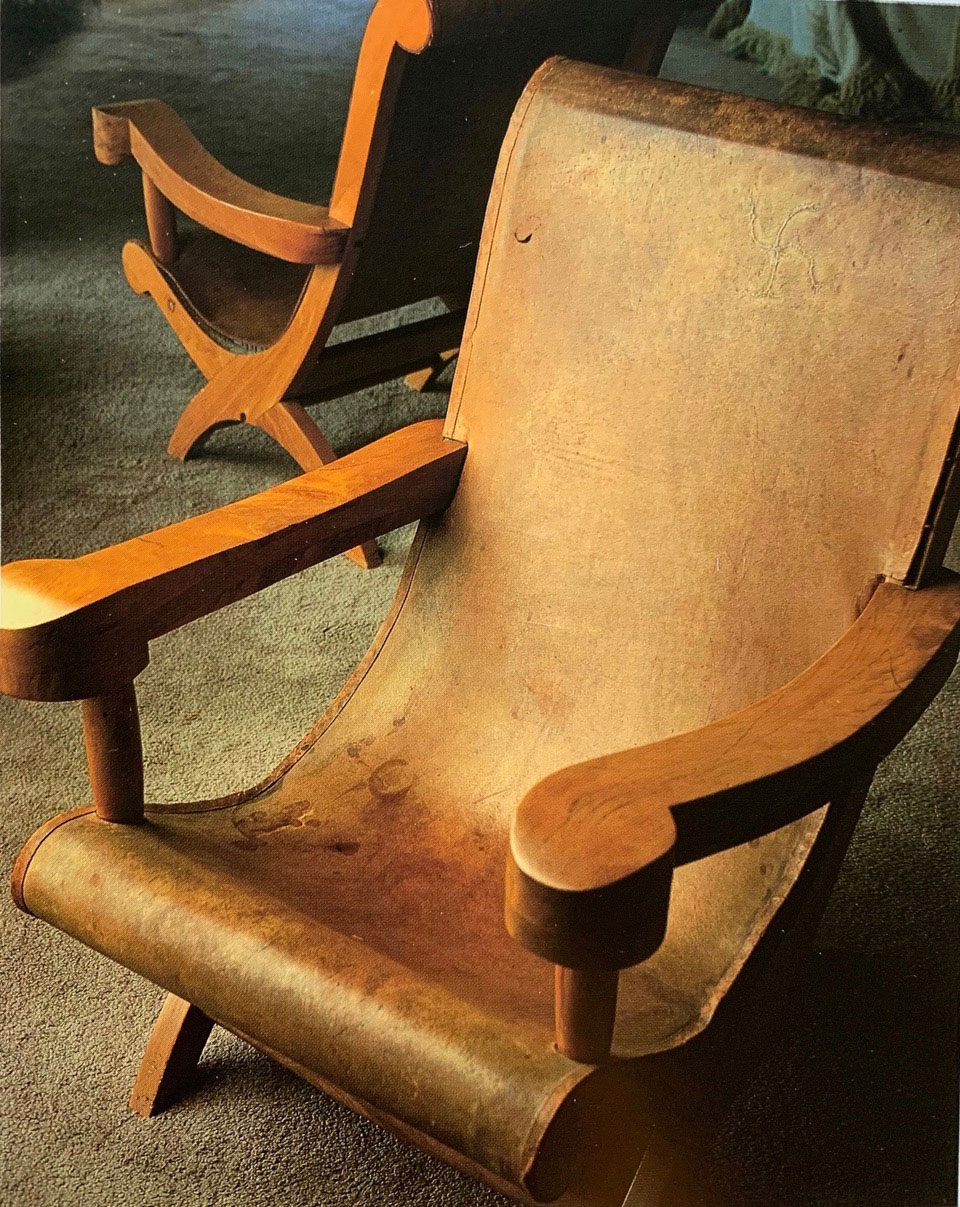 © DR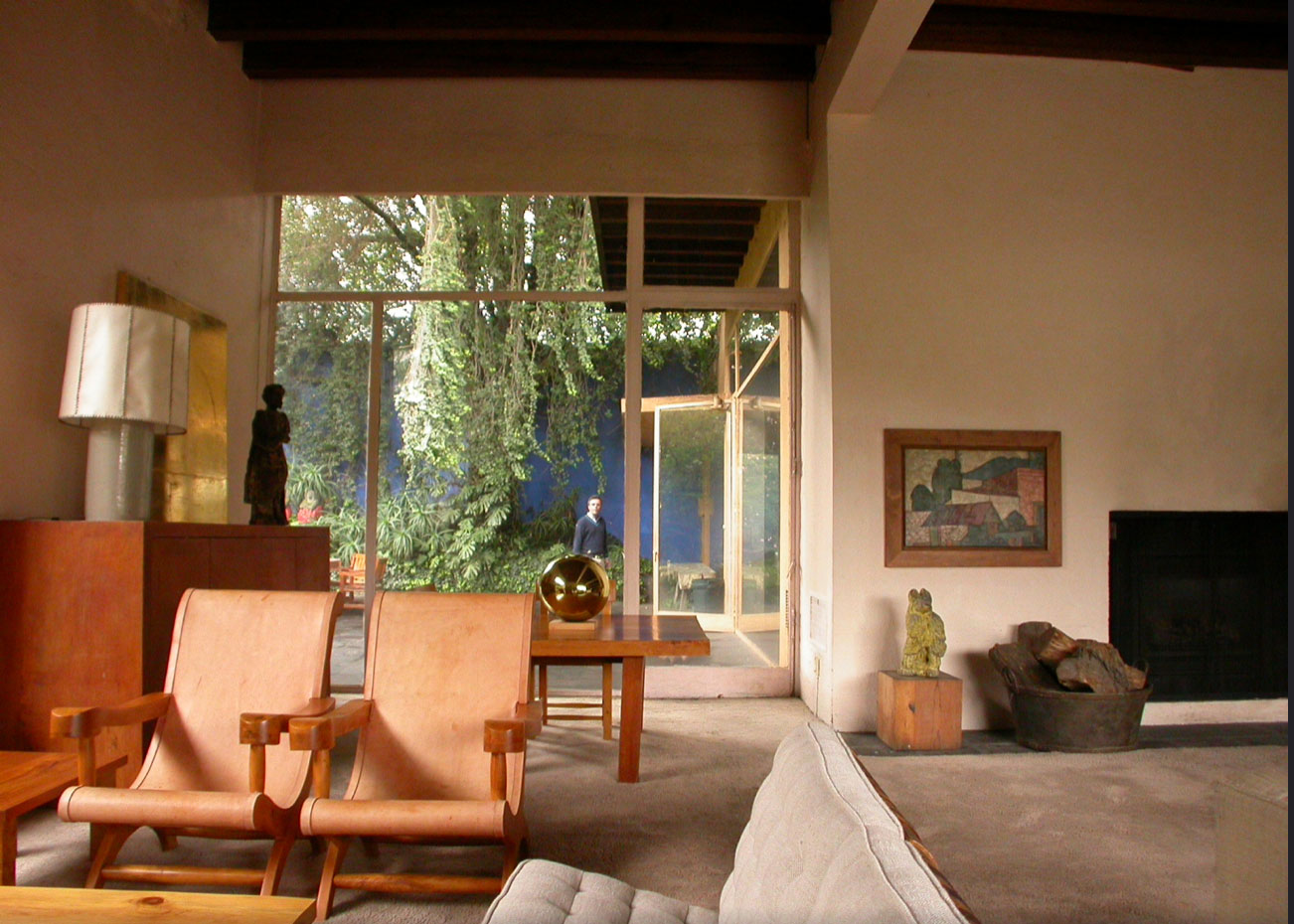 © DR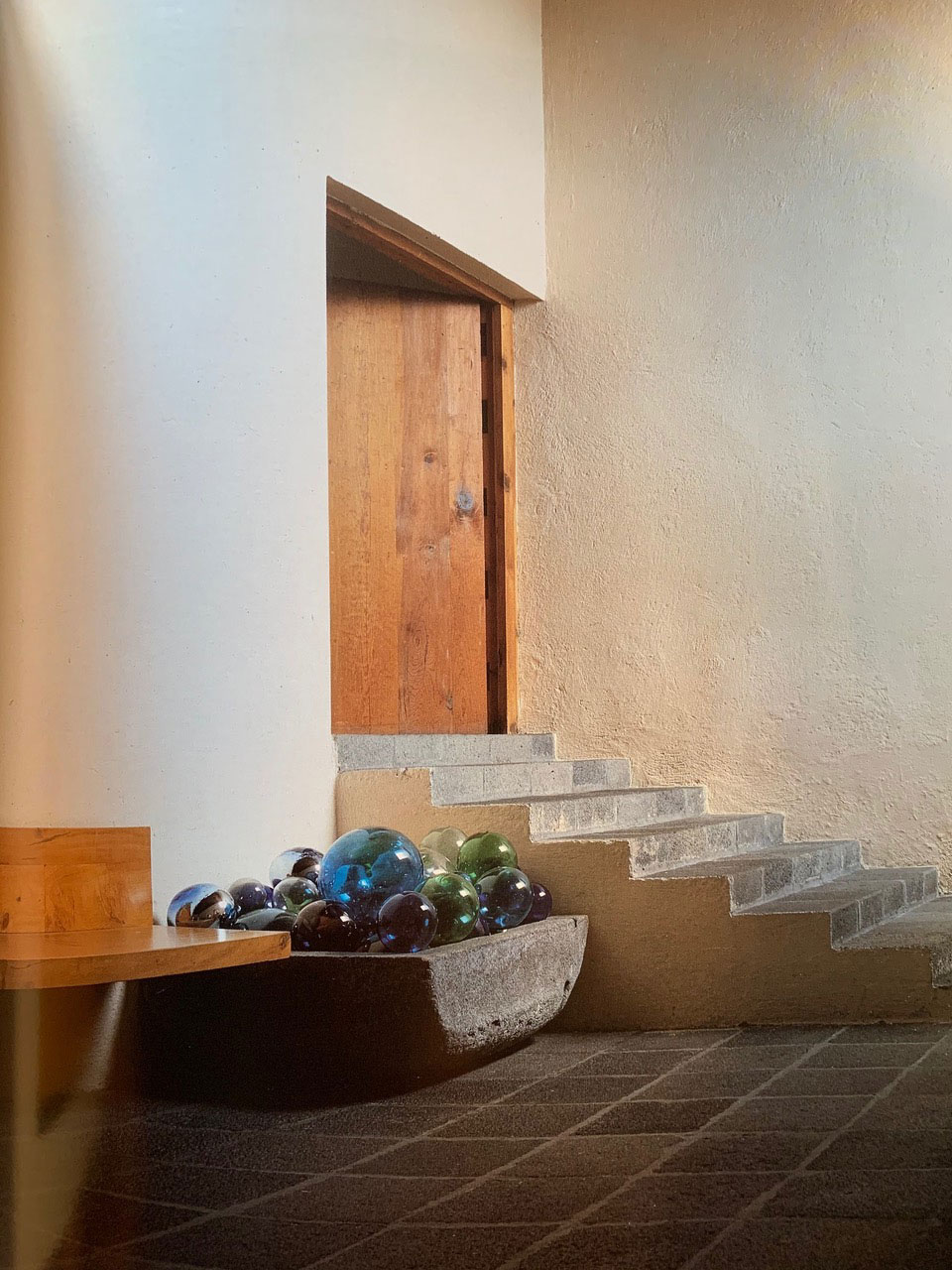 © DR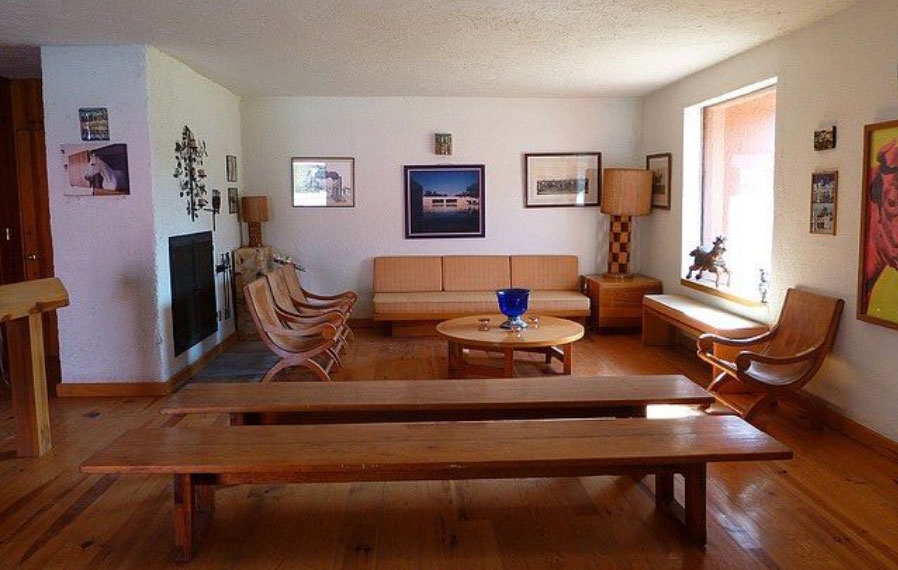 © DR
LUIS BARRAGAN FURNITURE
Disponible à la galerie /
Available at the gallery
Nous avons sélectionné 3 pièces iconiques de Luis Barragan pour compléter votre collection.
We have selected 3 iconic Luis Barragan pieces in order to supplement your collection.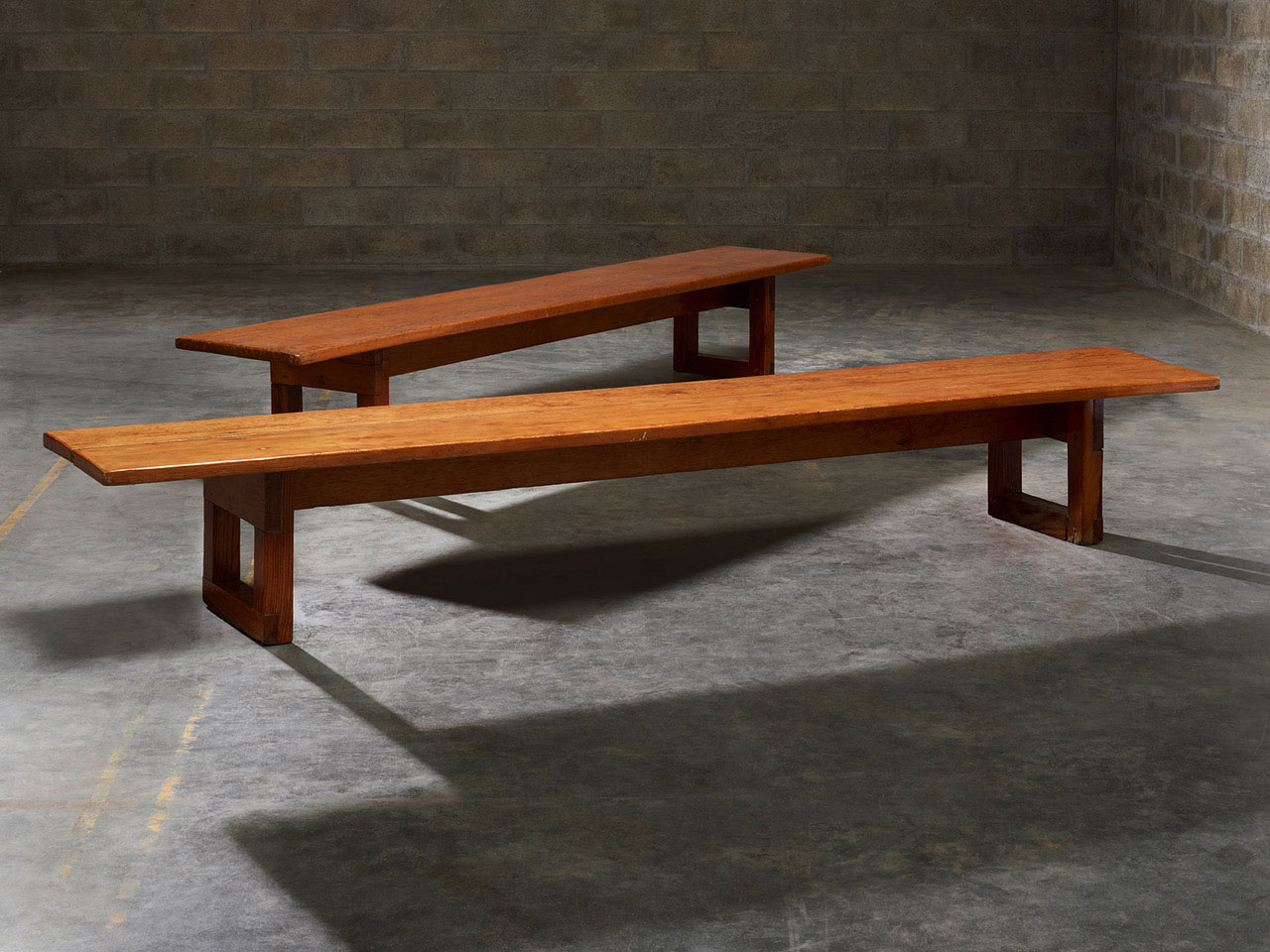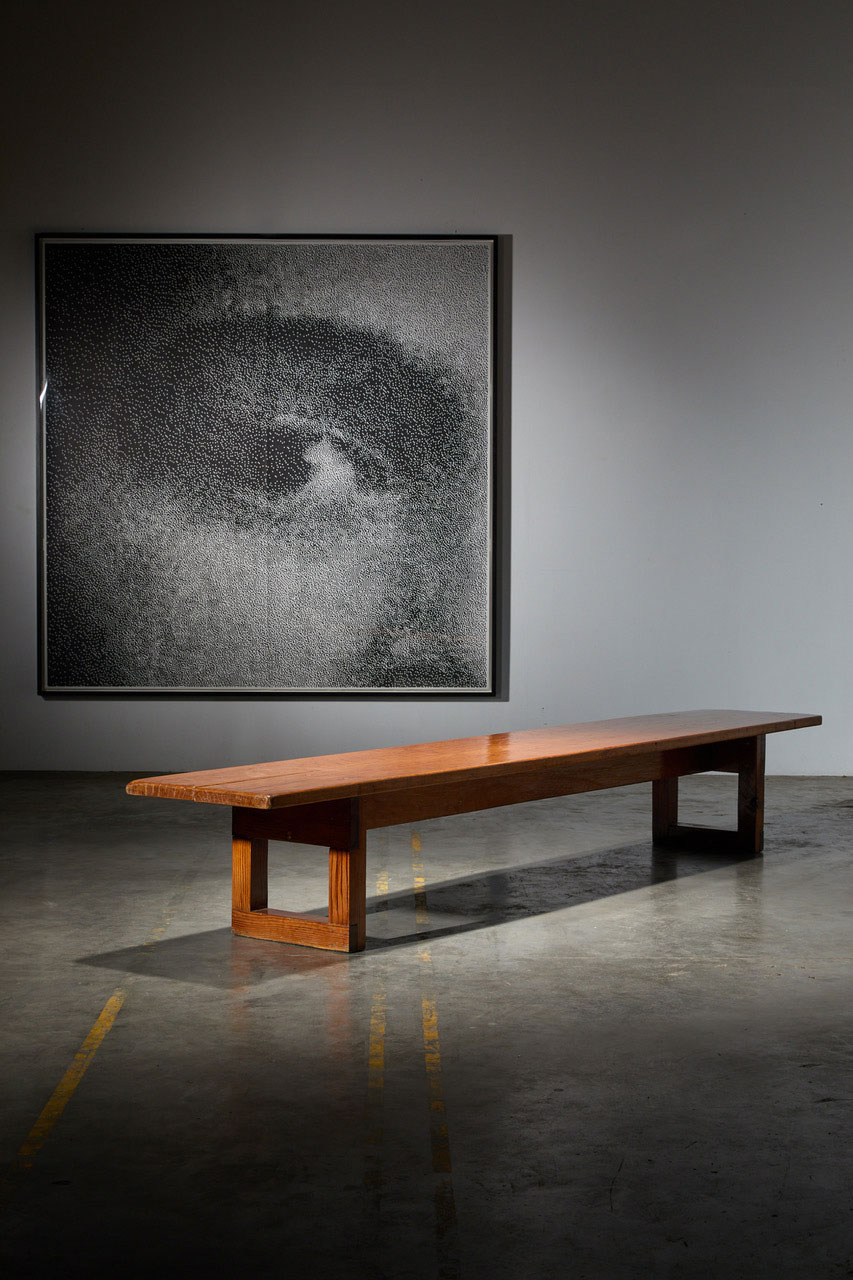 Luis Baragán (1902-1988)

Banc, ca. 1968
Pin
H. 45,5 x L. 302 x W. 49 cm./span>
Bench, ca. 1968
Pine
H. 17,9 x L. 118,9 x 19,2 in.
Provenance : Cuadra San Cristobal / Casa Egerström, Fraccionamento de Los Clubes, Mexico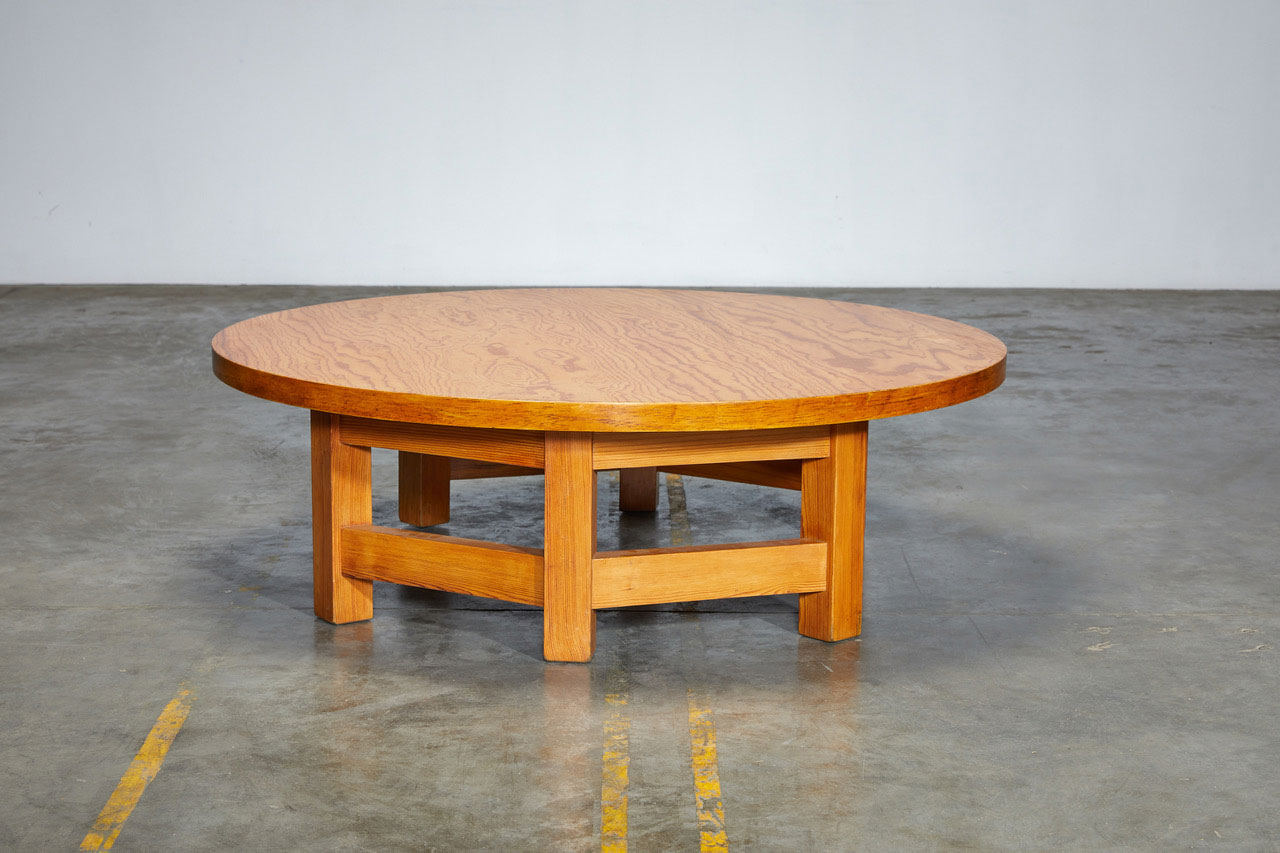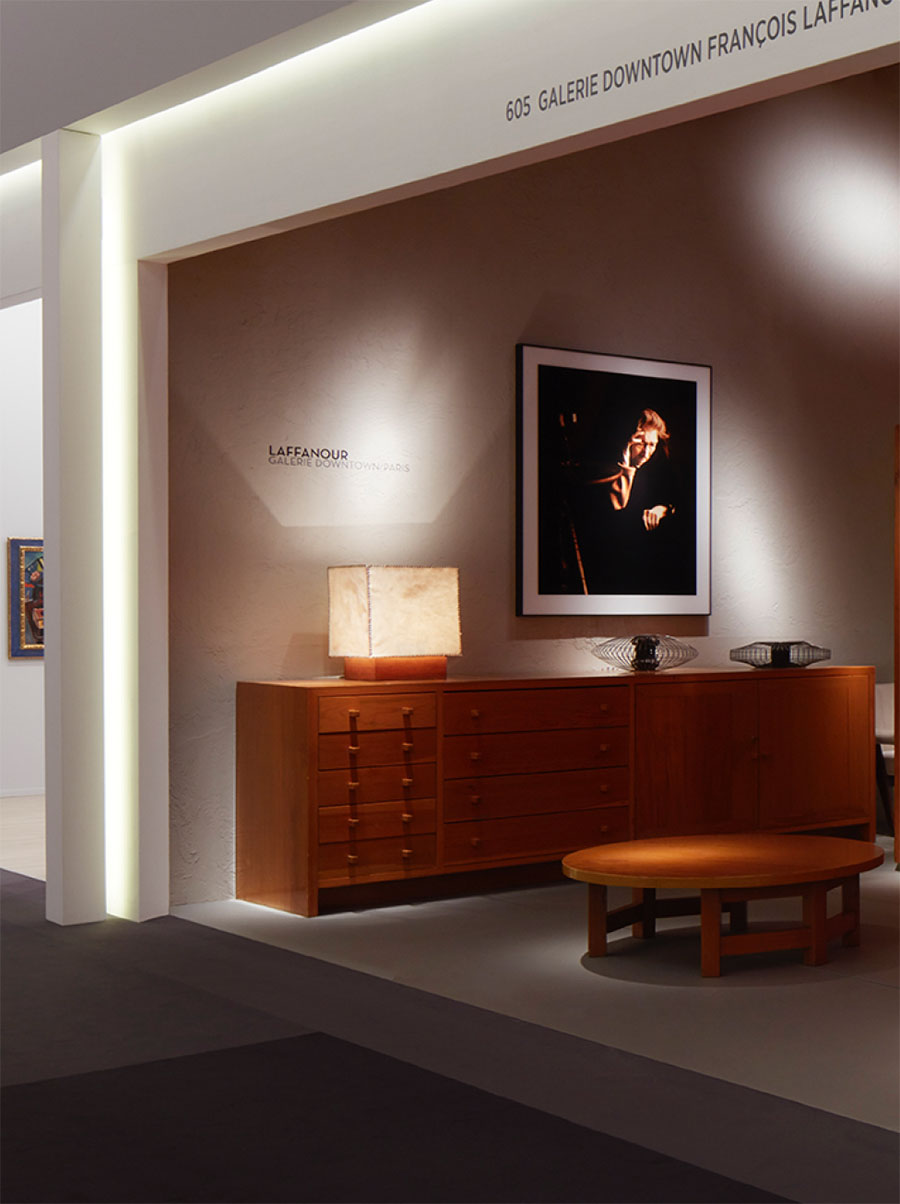 Luis Baragán (1902-1988)

Table basse, 1966-1968
Pin
Ø. 133 x H. 40 cm
Coffee table, 1966-1968
Pine
Ø. 52.4 x H. 15.8 in.
Provenance : Cuadra San Cristobal / Casa Egerström, Fraccionamento de Los Clubes, Mexico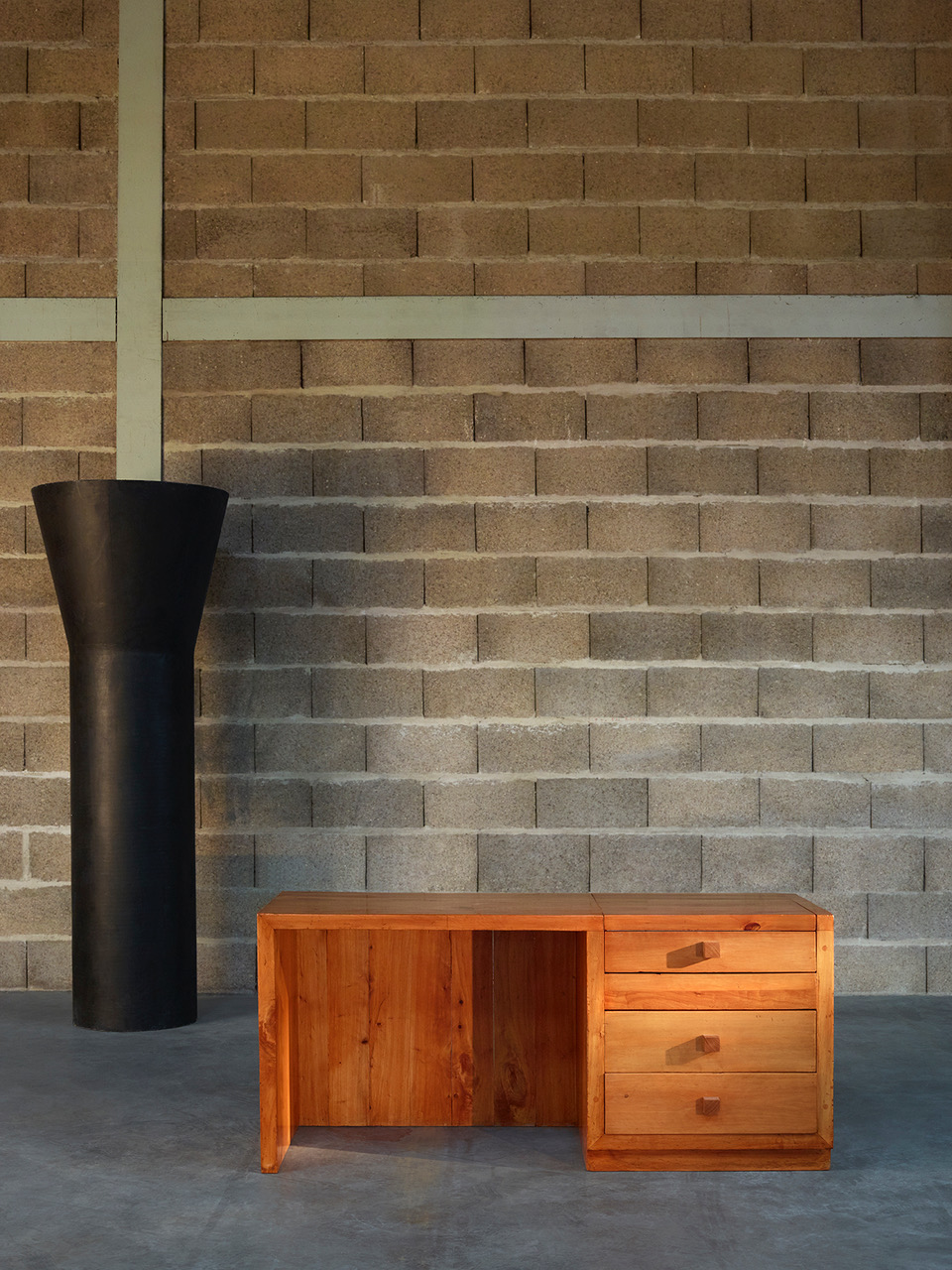 Luis Baragán (1902-1988)

Coiffeuse, ca. 1951
Structure en pin, caisson à tiroirs sur le côté droit, miroir escamotable
H. 74 x L. 157.5 x P. 63.5 cm
Vanity, ca. 1951
Pine structure, drawers on the right side, retractable mirror
H. 29.1 x W. 62 x D. 25 in.
Provenance : Casa Pedregal, Mexico City, Mexique