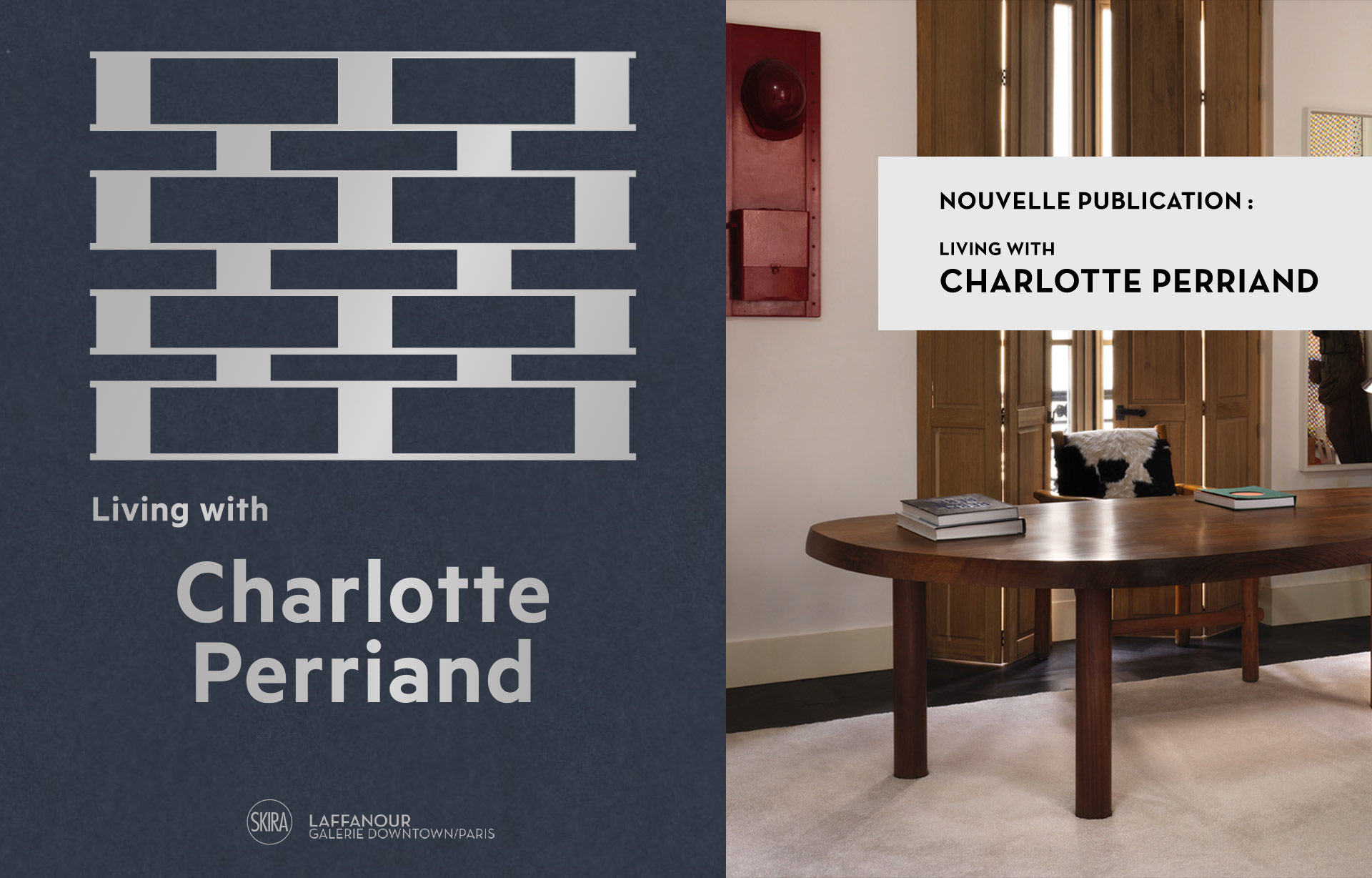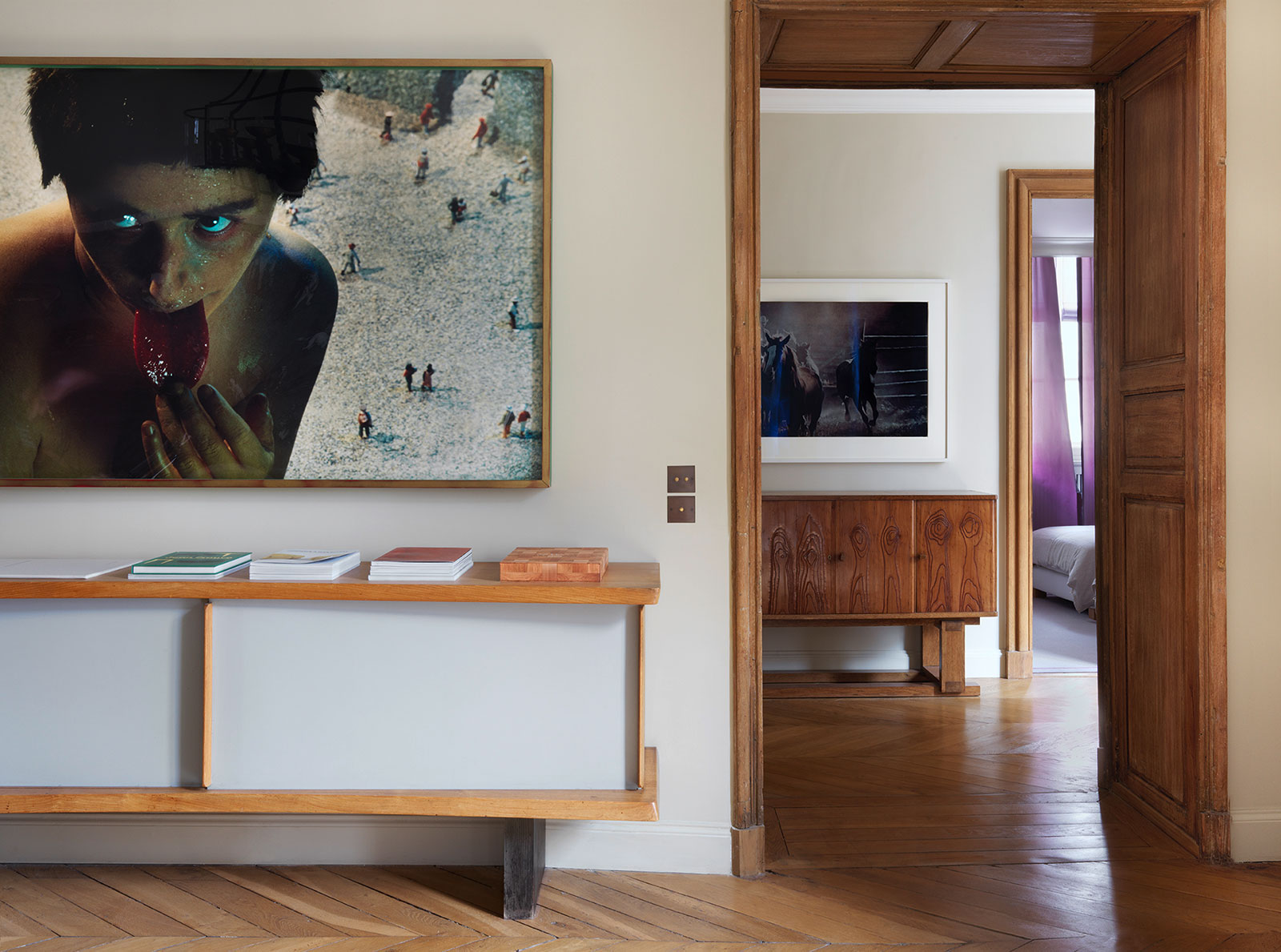 Living with Charlotte Perriand is a reference book with which François Laffanour wanted to celebrate 40 years of work with Charlotte Perriand furniture's collectors.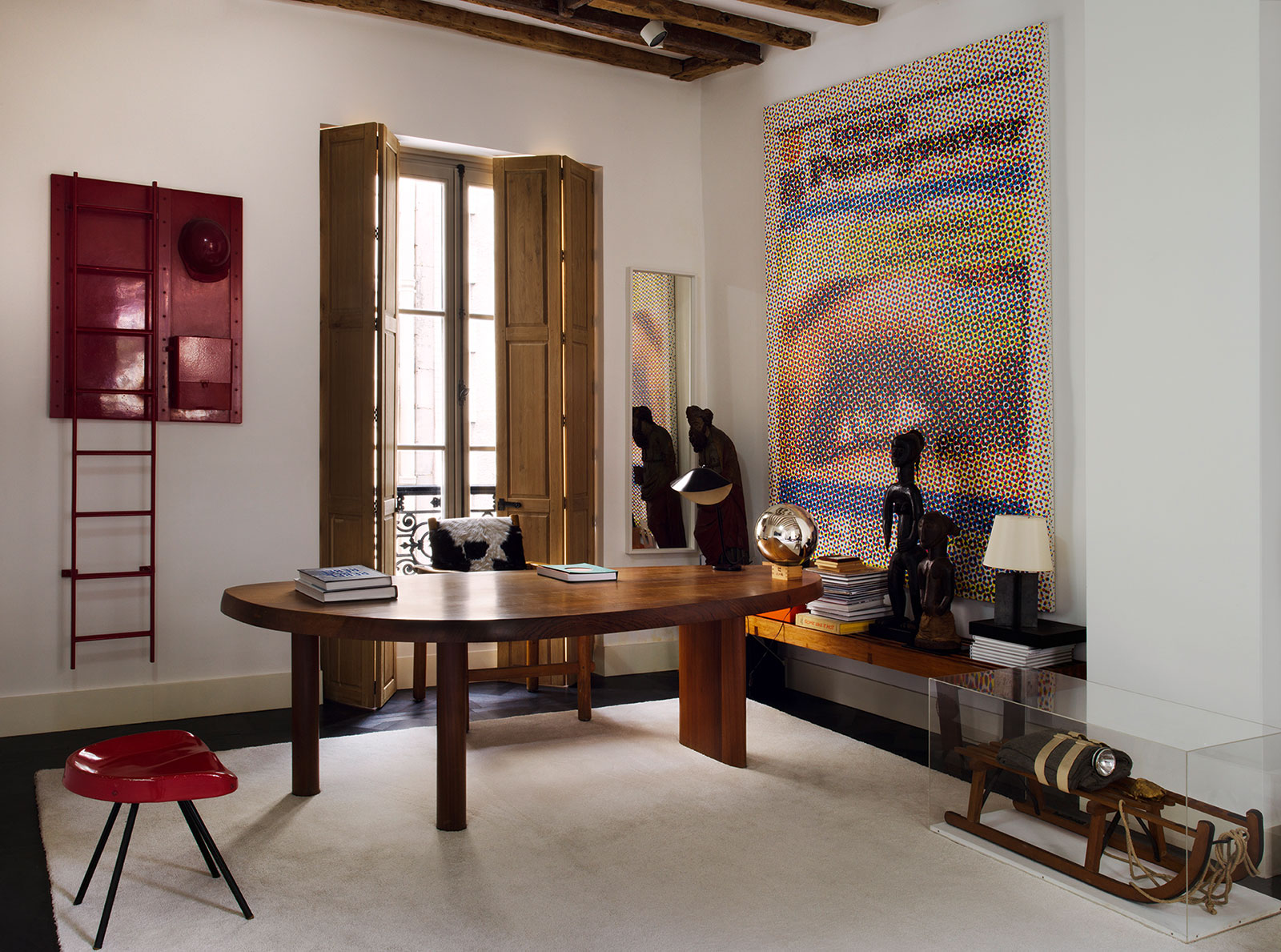 By exploring the interiors of collectors around the world, François Laffanour demonstrates their attachment to these timeless creations that have become iconic. From the "free form" table to the "cloud" library, Charlotte Perriand has been able to initiate contemporary decor and support new uses and global domestic practices.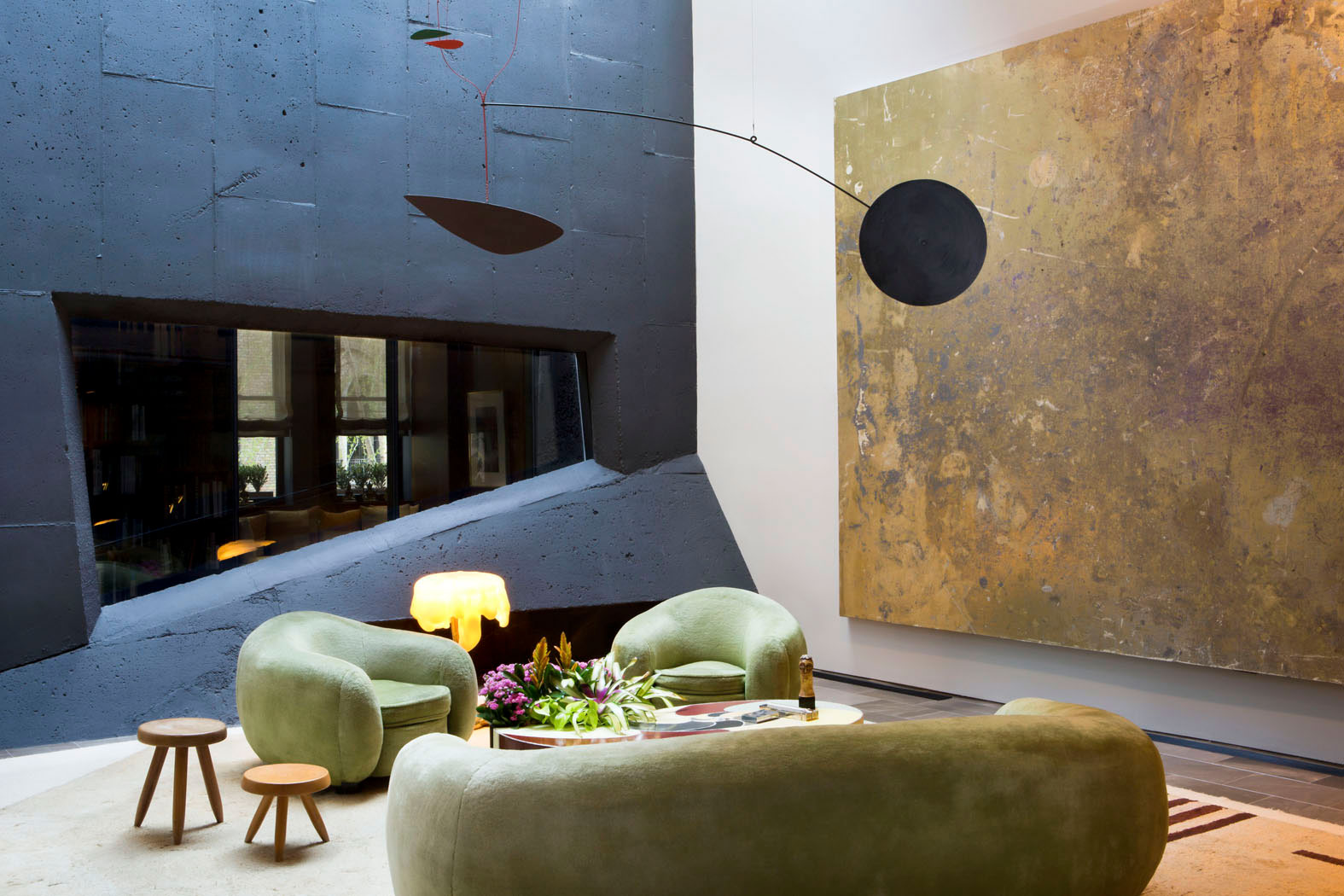 François Laffanour's fascination for the work of Charlotte Perriand, this ambition to share it and to defend it with and amongst the biggest collectors, started at the Saint-Ouen's Flea Market in 1979 before he opened the gallery of 18 rue de Seine in 1982. It is not surprising to note in this book that Contemporary Art collectors are also the first collectors of Charlotte Perriand's furniture. They appreciate the minimal forms, the subtlety and the power with which Charlotte Perriand has been able to work throughout her life the different woods that are transformed into real sculptures, such as her "free form" desks, made of pine at the end of the war.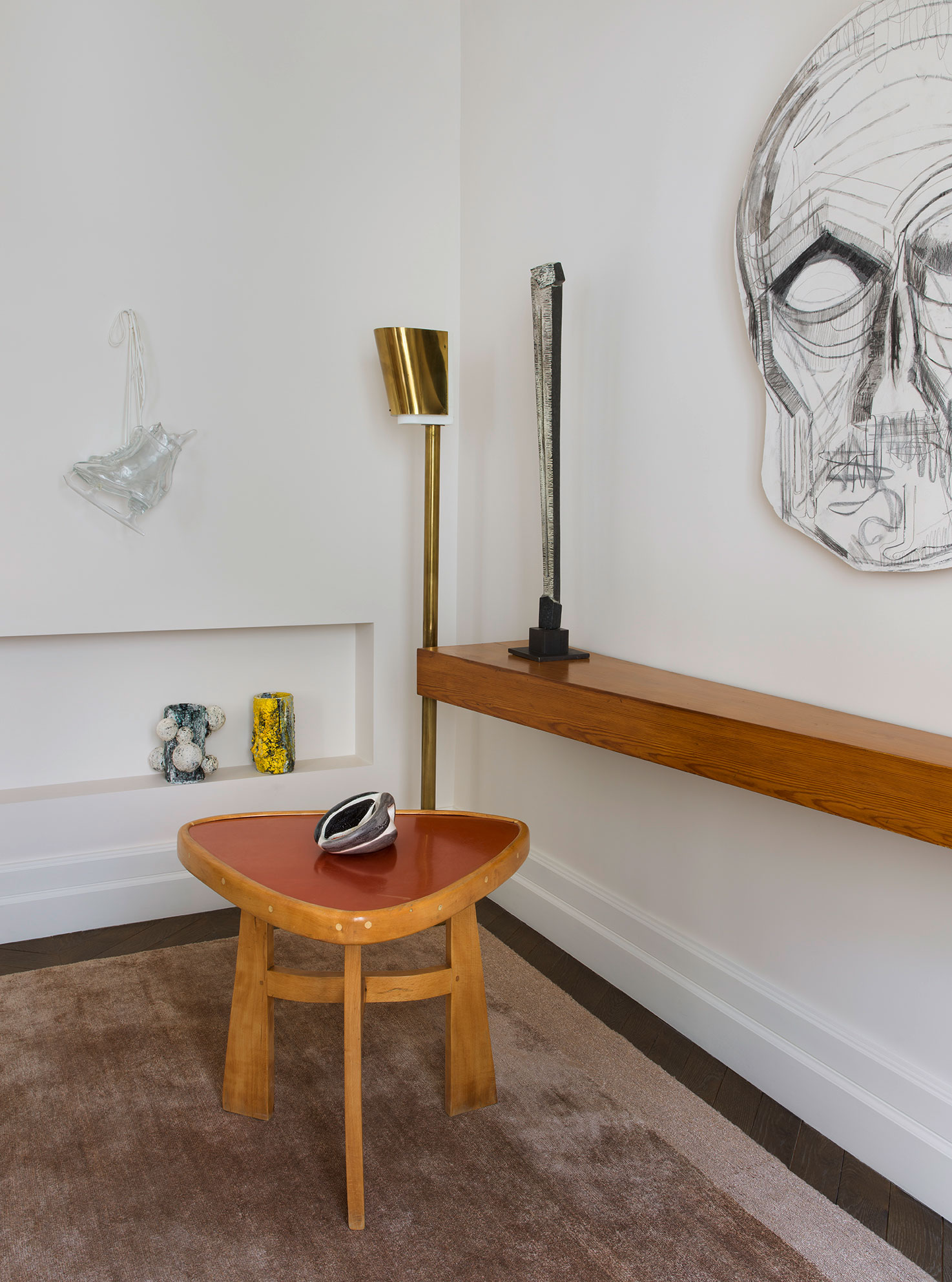 By taking an early interest in reintroducing the great creators of the 1950s, starting with Charlotte Perriand and Jean Prouvé, François Laffanour was led by an intuition and a conviction: that he needed to defend, present and masterfully display them in all the international fairs in order to convince the most demanding collectors. This book is proof that the first virtue of a great merchant is to transmit and value the talent of great creators. We can only be pleased to see the truth and the excellence of Charlotte Perriand 's work in such beautiful environments.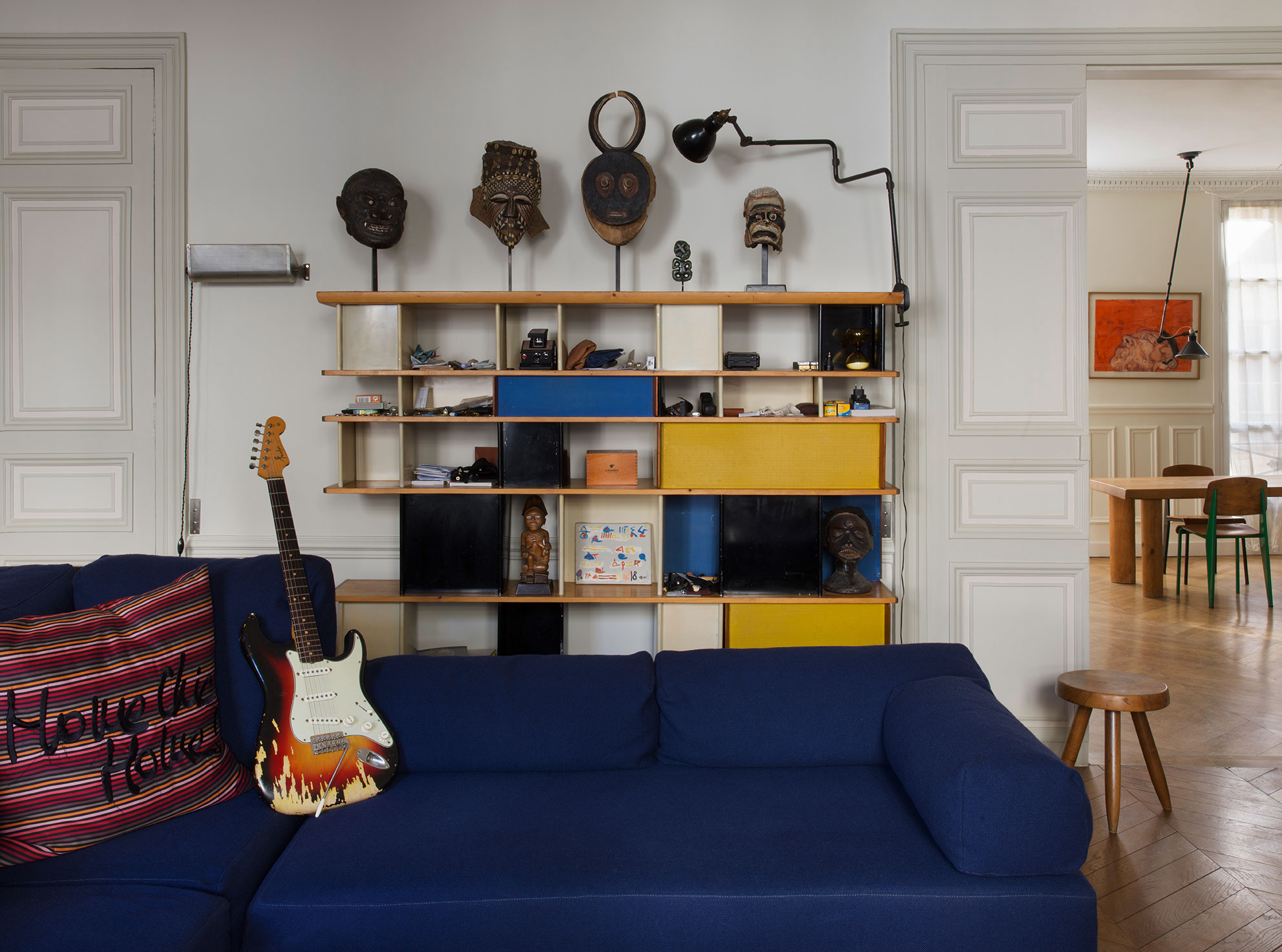 It is through this different look on Perriand's furniture that François Laffanour subtly knew how to present them, to the gallery for its exhibitions and during international fairs for ephemeral presentations, and which was taken over by its collectors throughout these years.